Joe Polletta
for State Representative
A Next Generation Leader, Focused on Creating a Brighter Future for Connecticut
About Joe
A lifelong resident of Oakville, Joe attended local schools and went on to receive his political science degree at Fairfield University. As a small business owner, Joe understands the economic challenges facing Connecticut today and is bringing his business acumen to the forefront of our state.
Outside his business life, Joe has always been passionate about giving back to his community. In addition to serving on the Watertown Town Council, he has been a local baseball coach and is active with both Crimestoppers and the Cercemaggiore Community Club.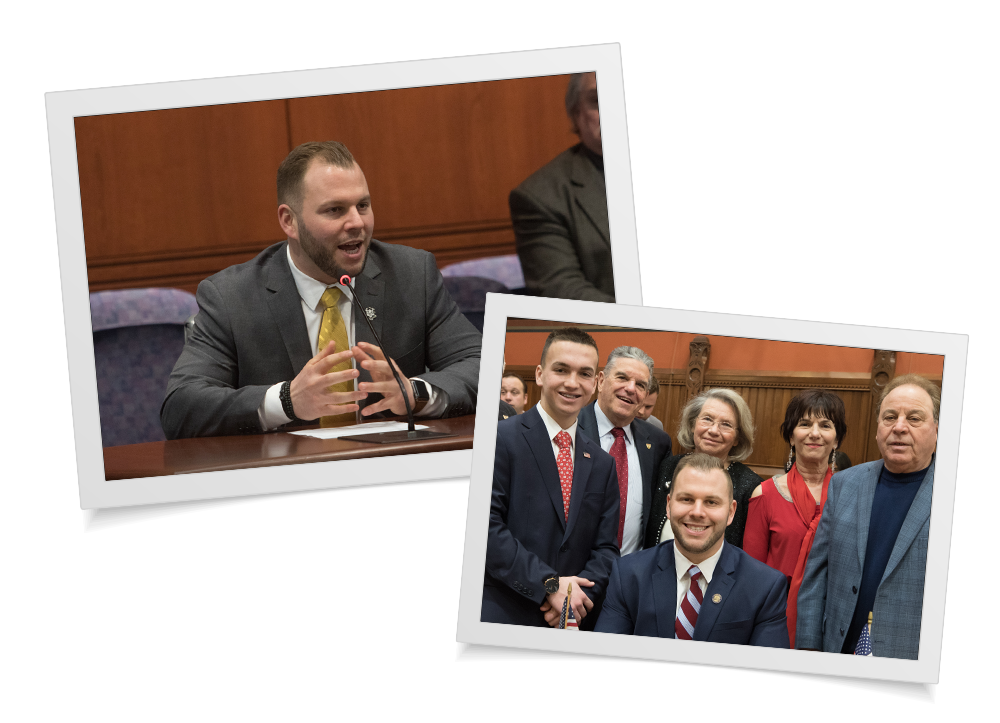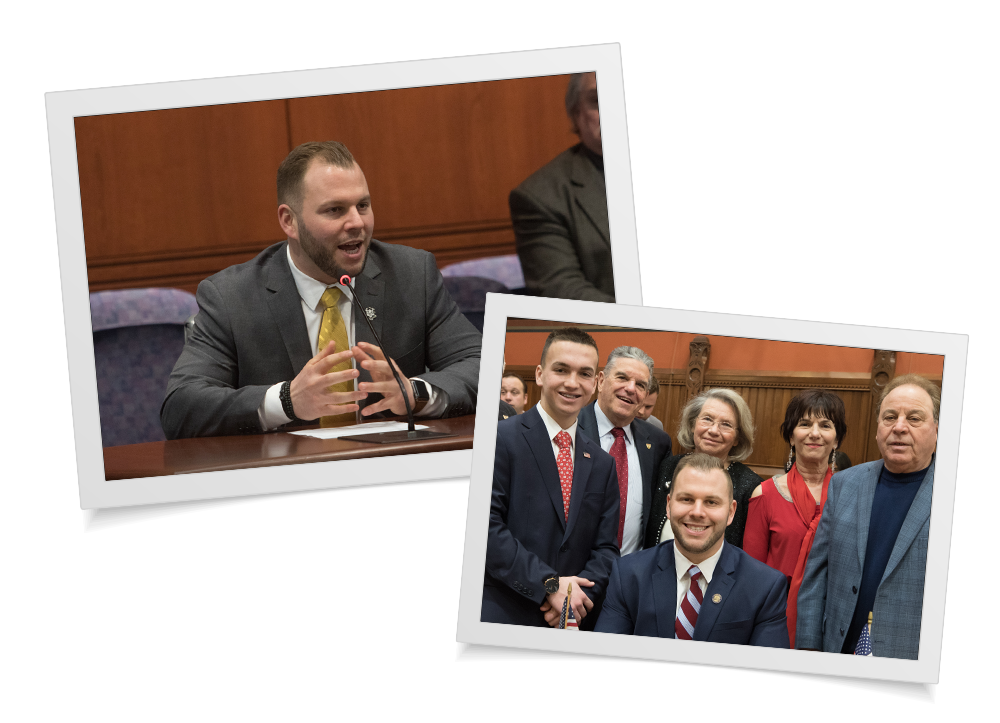 Economy
Connecticut has become too unaffordable for many families, and it's time to reverse that trend. Joe Polletta has become an advocate for revitalizing local businesses, as seen, for instance, in his plan to create "renaissance districts" in downtown areas.
Education
Joe believes that today's students are tomorrow's workforce, and from keeping local control of education, to providing more school choice, to raising teacher pay, he will support every possible option to give our children the best education they can get.
Public Safety
Joe is committed to our public safety. In the legislature, he will continue to stand with law enforcement while looking at ways to do smart police and criminal justice reform. Joe will encourage critical conversations to build relationships between police and community.